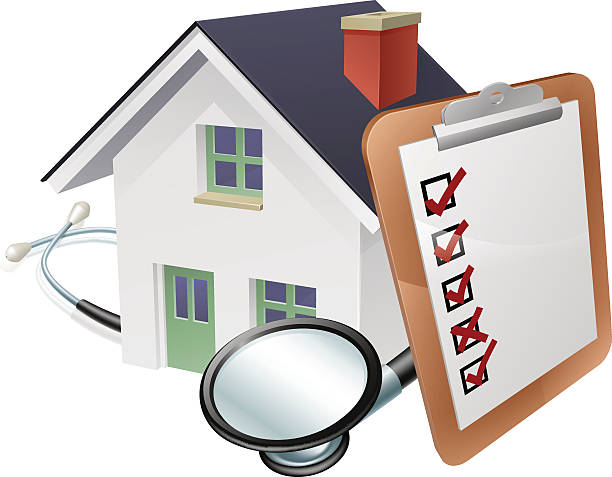 Everything You Need to Know about Residential Appraisals
Most of you who have experience in real estate already know what residential appraisals are. It is a common term in the real estate business. Before you buy or sell a house, you will need to consider so many factors. Some of these factors include how much you are going to sell your house and how much you are willing to pay for a house.
With the high competition in the real estate market, you will definitely need to come up with a reasonable price for your property. You should come up with a competitive price which will, at the same time, give you the highest value for your home. But how do you know how much your home is worth? This is where residential appraisals come in.
What is a residential appraisal?
A real estate appraisal or a home appraisal is an educated guess for the value of a property. Experienced appraisers evaluate properties first and come up with appraisals. Professional appraisers use their experience and the knowledge they have about the market to come up with reasonable appraisals.
Why are the appraisals necessary?
Real estate appraisals help home buyers know how much a home is worth. For buyers, it is wise to know whether a house is worth buying. If you want to sell your house, appraisals will help you know how much you should price your house. Loan lenders benefit from residential appraisals as the appraisals help them make informed decisions when giving people loans.
Who should pay the appraisers?
Everyone in the real estate world needs the services of an appraiser. Usually, appraisers are hired by home sellers. But anybody can hire an appraiser whenever they need their services.
What is considered during the appraisal process?
A lot … Read More ...